class descriptions
Find your Perfect class here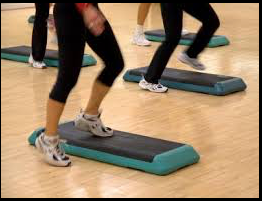 Step-It
in Step-It workout you can expect a mixture of upbeat, rhythmic stepping, with squat and lunge patterns to work the legs, lungs and heart.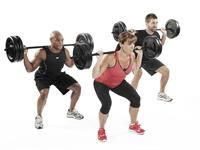 StudioPump
Studio Pump is a 45 minute full body barbell program for men and women of all ages and all fitness levels. Matching movement to music and using traditional strength training allows participants to work at their own level.This dynamic class is choreographed strength training that gets you results. Get Pumped!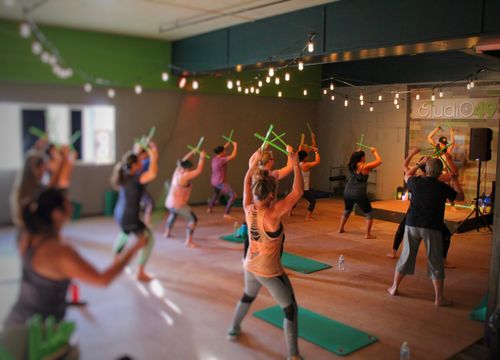 Instead of listening to music, you become the music in this exhilarating full-body workout that combines cardio, conditioning, and strength training with yoga and pilates-inspired movements.Designed for all fitness levels.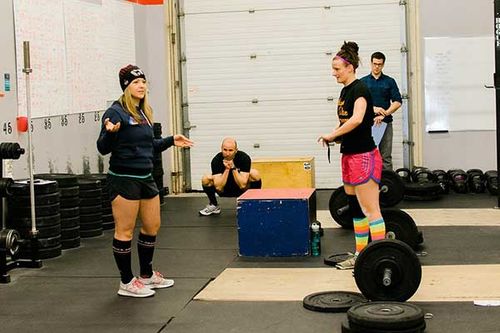 Small Group Training
Our full body workout classes incorporate the latest and greatest in circuit training styles and equipment- TRX cables, Kettlebells, resistance bands, free weights and body weight. With energetic coaching and bangin' music, this dynamic 45-minute class will transform the way you look and feel.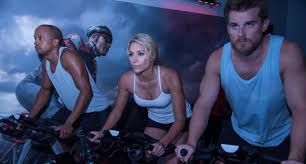 Our early morning ride to wake you up and prepare you for an awesome day. Rise, Ride, Rinse, Repeat. Come on in, don't be chicken.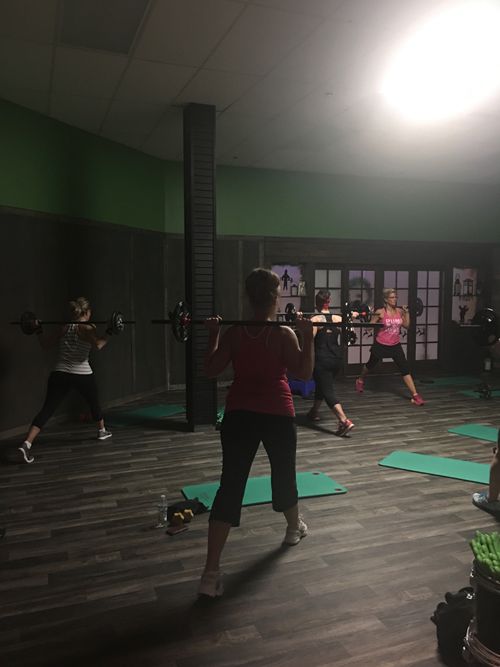 Sculpt Synergy
One of our "signature" classes. Combining cardio, resistance, agility and core movements, for an epic burn that increases your endurance, fires up your metabolism and challenge both your body and mind. Strengthen, tone, and sculpt your entire body while also generating a metabolic "ripple" effect that will continue to burn fat for hours after the workout. Each workout is dynamic, using varied tempos and resistance to challenge your body's upper, lower, and core muscles. Take your fitness to the next level! No matter where you're at on your fitness journey, you'll love SculptSynergy.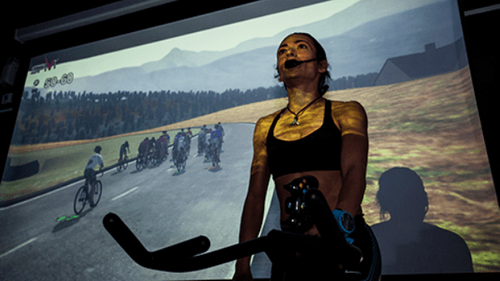 DJ lighting, thumping music, high energy. Choreographed to the best music and coupled with Spivi® virtual ride, we get your heart pounding before you even get on the bike. Featuring traditional indoor cycling techniques, this class will provide the varied cross-training you need to enhance your fitness.
All levels welcome